Taking Accounts Payable Invoice Automation To The Next Level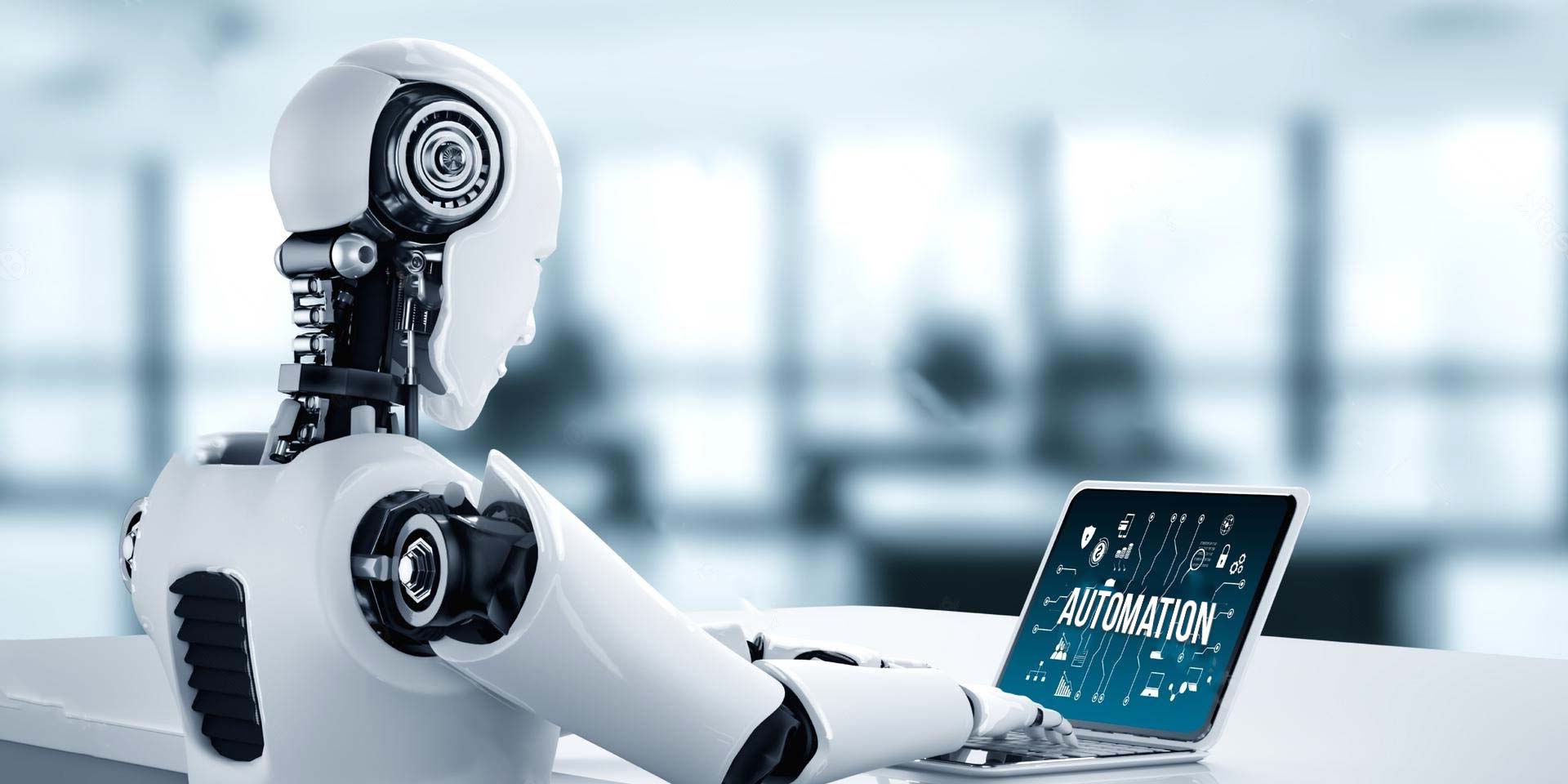 Table of Contents
Introduction
What are Accounts Payable Invoice Automation?
The Current State of AP Invoice Automation
Taking AP Invoice Automation to the Next Level
Conclusion
Introduction
In today's fast-paced business environment, automation is increasingly becoming the norm, with organizations looking for ways to automate their workflows and streamline their operations. One area that has seen significant intelligent automation scalability is accounts payable (AP) invoice processing, where organizations are leveraging technology to automate invoice processing and improve efficiencies.
However, there is still room for improvement, and organizations can take their AP invoice automation to the next level by embracing hyperautomation solutions. In this blog post, we'll explore how organizations can make this possible.
What are Accounts Payable Invoice Automation?
Before we dive into how organizations can take their AP invoice automation to the next level, let's define what accounts payable invoice automation is. How does AP automation work? Accounts payable (AP) invoice automation refers to the use of technology to automate the process of receiving, processing, and paying invoices. The goal of AP invoice finance automation is to streamline the entire invoice processing workflow, eliminate manual tasks, reduce errors, and improve efficiencies.
The Current State of AP Invoice Automation
Today, many organizations use some form of AP invoice finance automation, ranging from basic solutions that automate the receipt and processing of invoices to more advanced solutions that leverage artificial intelligence (AI) and machine learning (ML) to automate the entire AP invoice process.
However, even with the current state of AP invoice finance automation, there are still challenges that organizations face, including:
High volumes of invoices
Invoice exceptions and discrepancies
Lack of visibility into invoice status
Manual tasks and data entry errors
Long invoice processing times
Taking AP Invoice Automation to the Next Level
To take their AP invoice automation to the next level, organizations need to embrace advanced RPA (robotic process automation) solutions that leverage cutting-edge technology to improve efficiencies, increase accuracy, and reduce costs. Here are some ways organizations can take their AP invoice automation to the next level:
Automate Invoice Data Capture
The first step to finance automation of the AP invoice process is to automate the capture of invoice data. This involves using optical character recognition (OCR) technology to extract data from invoices, such as vendor name, invoice number, and payment amount. By automating invoice data capture, organizations can reduce manual data entry tasks, improve data accuracy, and accelerate invoice processing times.
Embrace Artificial Intelligence (AI) and Machine Learning (ML)
To take AP invoice automation to the next level, organizations should leverage AI and ML technologies. These technologies can help automate invoice processing tasks such as matching invoices to purchase orders and receipts, flagging invoice exceptions, and routing invoices for approval. By leveraging AI and ML, organizations can further reduce manual tasks, improve invoice processing times, and increase accuracy.
Implement Invoice Approval Workflows
Another way to take AP invoice automation to the next level is to implement invoice approval workflows. These workflows ensure that invoices are reviewed and approved by the appropriate personnel before they are paid. By implementing invoice approval workflows, organizations can reduce the risk of fraud, errors, and duplicate payments.
Leverage Vendor Portals
Vendor portals are online platforms that allow vendors to submit invoices electronically, track invoice status, and communicate with the AP department. Leveraging vendor portals can help streamline the invoice process and reduce errors.
Integrate with ERP Systems
Organizations should integrate their AP automation solutions with their enterprise resource planning (ERP) systems. This will allow them to share data between different systems, streamline processes, and improve visibility into the entire AP process.
Monitor Invoice Key Performance Indicators (KPIs)
Monitoring key performance indicators (KPIs), such as average invoice processing times, errors, and duplicate payments is essential. This will help companies identify areas for improvement and ensure that their AP automation processes are effective.
Use Dashboards to Track Invoice Status
Companies should use dashboards to track invoice status in real-time. This will give them visibility into the entire invoice process and allow them to quickly identify any issues or delays.
Stay Up-to-Date on Latest Technology
Finally, staying up-to-date on the latest technology and trends in accounts payable automation is important. This will ensure that their solutions remain relevant and can drive continued efficiencies in the AP process.
Conclusion
AP finance automation is essential for streamlining and optimizing accounts payable processes. By utilizing a powerful AP automation platform like TULIP, companies can ensure that their AP processes are efficient and effective.
TULIP provides powerful automated features such as multiple agents, workflow studio BPMN process modeler, desktop-less automation, platform integrations, cloud-native ready automation, digital experience, and tether-less performance to help companies automate the entire Accounts Payable process quickly and effectively. With the use of an advanced AP automation platform like TULIP, businesses can free up resources while reducing costs and improving overall efficiency in their business process management.