Understanding Deep Tech Startups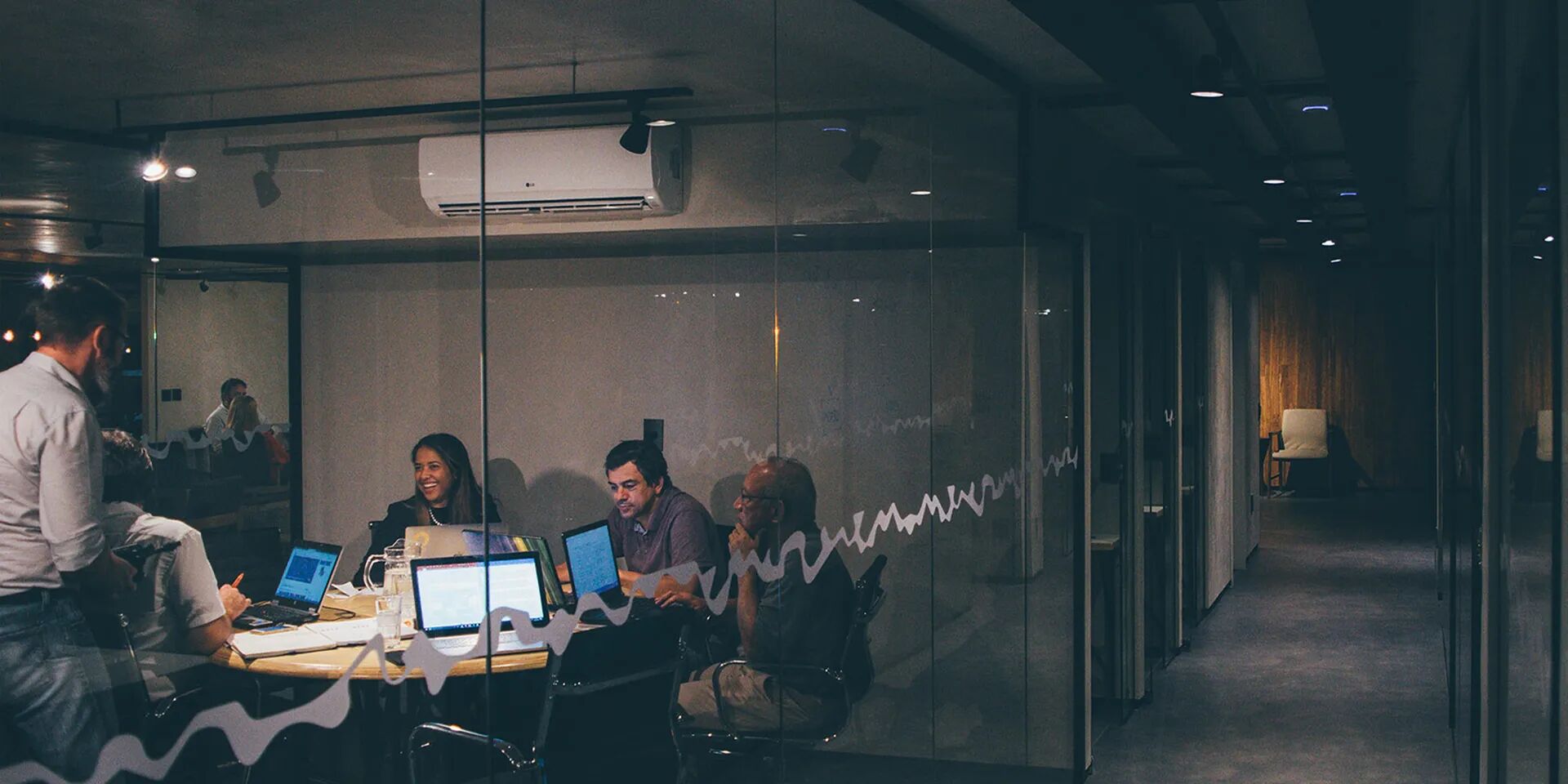 Table of Contents
Quick Introduction
Footprints of Deep Tech
The Antonym of Deep Tech
How can Deep tech startups help revive the Indian Economy?
What does it take for an organization to adopt deep tech?
Quick Introduction
Deep tech startups are the companies which use a unique set of protocols and revolutionary technologies which sets them apart from the rest of the startups. The term "Deep tech" was first coined by Swati Chatruvedi, Founder/CEO of Propel(x).
Footprints of Deep Tech
Deep tech involves fields with respect to Artificial Intelligence, Machine Learning, Robotics, Automation, Blockchain etc., As all these terms suggests, it is evident that with these varied technologies the sectors requiring immediate revival can be made more efficient, if deep tech is in action.
The Antonym of Deep Tech
Shallow Tech which acts as a strong opposite of Deep tech involves reusability of existing technologies. Meaning, it involves the same old model of activation and productivity. Some famous companies like Uber follow a business model which runs on shallow tech. Above all, from a business point of view any strategy can be followed for success in the market if it works out well. But giving a deep tech touch makes a business remarkable and will serve as a reference model for upcoming businesses.
How can Deep tech startups help revive the Indian Economy?
Intelligent Automation supporting huge business enterprises help in scaling up productivity. Eventually, this increased domestic production will scale up the GDP as well. Above all, growing startups can adapt to deep tech involving AI, Automation, etc., which will lead to the effective usage of resources. However, adoption of Deep tech might seem tough in the short run, whereas it proves to be more productive in the long run.
What does it take for an organization to adopt deep tech?
For an organization to adopt deep-tech, firstly, it must be ready to learn and implement change management. Further, with change management comes the mindset of adapting to new technologies in the market. Then comes digital transformation. Also, Startups helping other start-ups will throw light on how technology is leveraging business. Further, this will turn the eyes of giant corporates towards these startups, turning everything into a profitable business opportunity.
Now, what is your take on Deep tech? Are you a Startup owner? If "yes", what deep tech factor have you used in your organization? Let us know in the comments.
Check out our latest blog on Automation in Finance processes.
Visit  our site  to stay updated about our new product releases.