5 Best Practices on Journal Entry Automation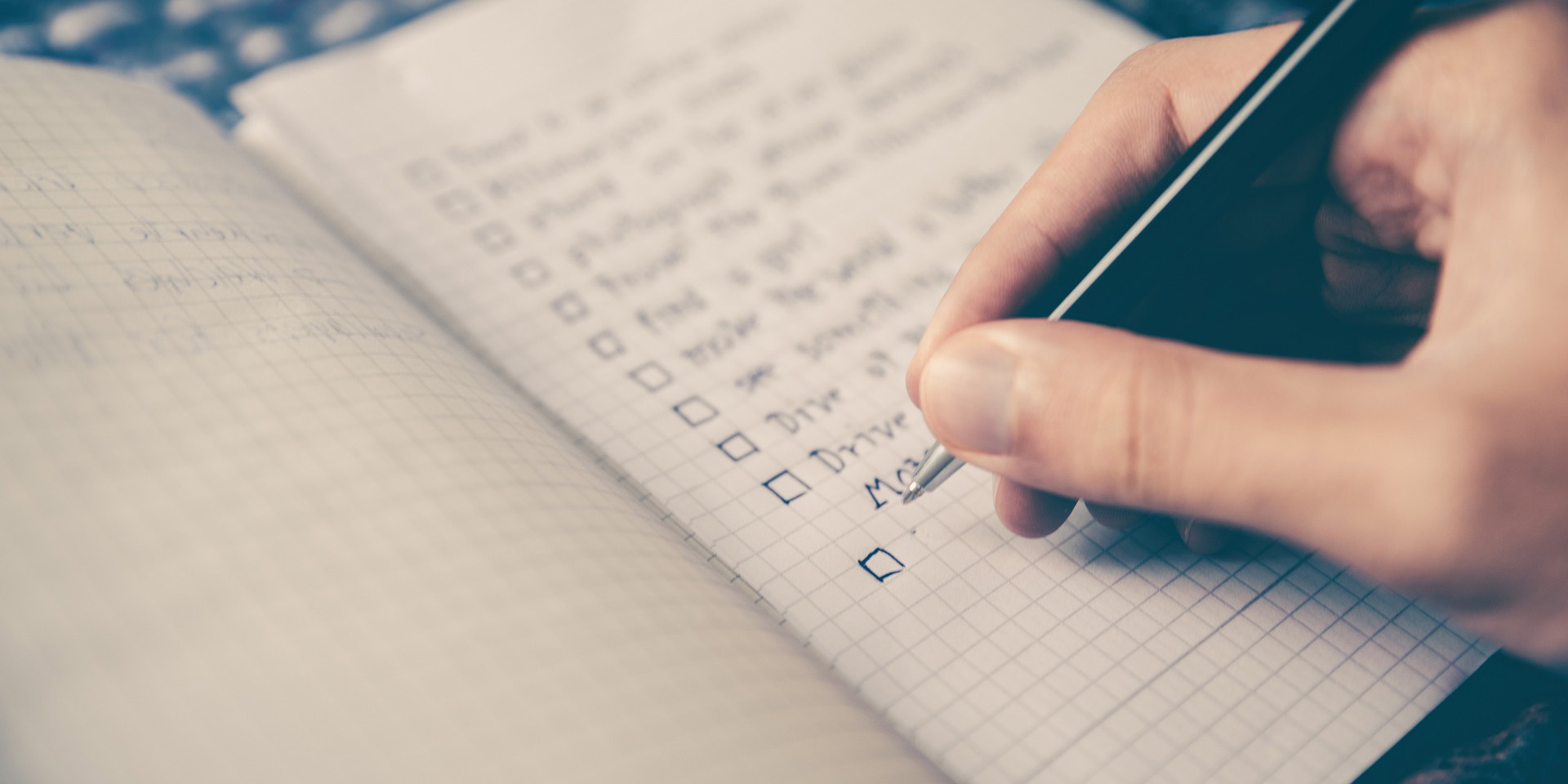 Table of Contents
Importance of Journal Entries
Impact of an Automated Journal Entry
5 impactful practices on Automating Journal Entries
Taking Journal Entry Automation to the next level
Importance of Journal Entries
An organization's journal comprehensively reports its financial health and status. The company's business plans for the next financial depend on the journal and accounting reports recorded. Businesses act according to the report they see in the journals and make strategic financial decisions based on them.
However, keeping track of these transactions and recording journal entries is complicated. Managing thousands of entries and recording them manually makes the report prone to errors and omissions.
The manual journal entry process is a tedious and long-drawn-out process. Managerial delays are common under such circumstances. When businesses face such difficulty in managing journal entries, it points towards the requirement of automating the journal entry procedure.
Impact of an Automated Journal Entry
The manual journal entry process is a tedious and long-drawn-out process. Managerial delays are common under such circumstances. When businesses face such difficulty in managing journal entries, it points towards the requirement of automating the journal entry procedure.
The advanced system aids interdepartmental connectivity and provides real-time insights with active reporting. It develops the overall health of the business in a well-rounded manner. Since the data is recorded directly from electronic invoices, journal entry automation also adds transparency and high security to the accounting framework.
5 impactful practices on Automating Journal Entries
Journal entry automation indefinitely optimizes your accounting process. Implementing a few practices ensures you get the most out of this technological transformation.
Improve journal approval efficiency

Automation speeds up the time-consuming approval process for journal entries. The process helps in approving old overdue journals. It makes the accounting department more efficient and streamlined with quicker approval rates.

The improved approval process enhances the internal condition of the organization and lifts productivity. Automated journal entries drop the need to address approval mistakes manually. Accountants do not need to return to the records and make edits after the entry.

Define your accounting process and goals

To get the most out of journal entry automation, it helps to define your accounting policies and goals clearly. The process then gives you a systematic, personalized experience in record-keeping and book-building. A strategized approach to the accounting process sets a strong base for the automation process.

Journal entry automation is designed to work according to your company's accounting policies and deliver results and reports per your requirements. Automation in journal entries induces stability in your accounts, streamlining the entire department.

Make standardized templates

Premade structures and templates prove highly impactful in accounting processes. They save a ton of your time and skip the need for unnecessary strategizing. Using a single template to record the automated journal entries makes the book simple to read and interpret. Managers will not need to understand a variety of formats for different reports.

The templates provide the creative freedom to break down and classify the entries per the company's requirements. You can categorize the transaction into different items in the journal. This systemized approach to journal entry automation allows greater control over the process. It builds an air of resourcefulness in the journal entry system.

Eliminate errors and repetitive tasks

Erroneous data entries are serious issues. They can drain the financial condition of the company. Reports suggest that US companies owe $3.1 trillion to mistakes in their accounts. Journal entry automation allows accountants to eliminate these errors.

Generally, journals have recurring billings and activities. Manually inputting them every time is a common recipe for disaster. Accountants are highly likely to make omissions in reporting and recording transactions as the process gets repetitive.

Journal entry automation actively automated this task and reduced the risk of defaults and errors in the accounting procedure. The organized and efficient automation system avoids common accounting mistakes and allows businesses to regain their financial strength.

Get active feedback

A highly productive practice in journal entry automation is maintaining a steady flow of active feedback on the system. The act gives you a comprehensive external audit of your accounting procedure. You can positively identify your pain points and mistakes with general feedback from consultants or professional auditors.

Scrutinizing your automated journal entry procedure aids in ironing out the creases and achieving perfection in your accounting system. Regular reviews and audits maintain the dignity of your journal entry automation procedure.
Taking Journal Entry Automation to the next level
Adding automation to your journal entry procedure is a sensitive task. And BeezLabs brings the most suitable solution for your needs. SmartFinance is an advanced journal entry automation software that takes up less than 3 minutes for end-to-end posting.
With a diverse team of experts, we effectively accelerate your journal entry process. SmartFinance follows a transparent, 3-step simplified journal posting cycle designed to heighten your efficiency.
The highly versatile interface acts as a one-stop solution for all your journal entry needs, from approvals to audits. SmartFinance is a proven platform leveraging advanced technology to solve your journal entry issues.
Administer BeezLab's strategic journal automation solutions to reinvent your accounting operations and heighten your posting speed.