Six Most Valuable Process Automations for SAP Finance Solutions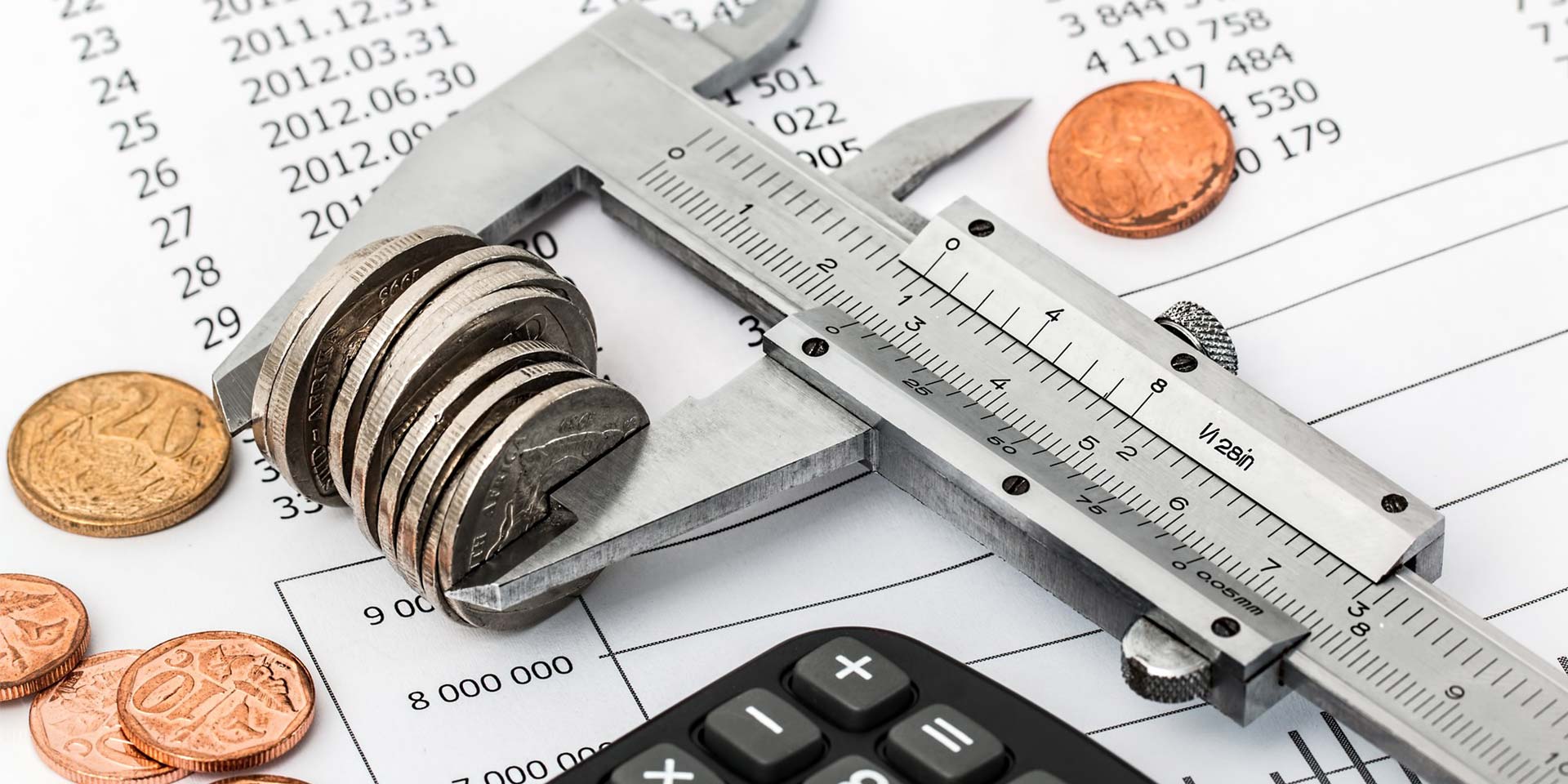 Table of Contents
Introduction
The Evolution of Automation in SAP Finance and Accounting
The six Most Valuable Process Automations for Finance Solutions
Other Process Automations
Benefits of Automation in Finance and Accounting
Who Should opt For These Process Automations?
Conclusion
Introduction
Finance automation is becoming an increasingly popular trend. The challenge today is not just to automate financial processes, but also to do them efficiently and cost-effectively. SAP finance solutions offer a varied range of business process management. With the help of intelligent automation, businesses can simplify their processes and streamline their financial operations.
Furthermore, finance automation allows for more time to be spent on strategic projects and initiatives, rather than mundane bookkeeping tasks. With the help of robotic process automation (RPA) tools, companies can gain a better understanding of their finances and optimize performance while reducing costs. In this article, we look at six key processes that can be automated in SAP Finance and Accounting to optimize your financial operations.
We'll also discuss some of the benefits that automation can provide.
The Evolution of Automation in SAP Finance and Accounting
SAP has been a leader in business process automation for decades, and its capabilities continue to expand and evolve. As technology advances, so does the potential of hyperautomation within Finance and Accounting processes. This includes more efficient data entry, automated financial reporting, and better insights into account balances and transactions. Hyperautomation also allows for improved accuracy in accounting processes—and it can allow businesses to reduce costs associated with manual labor.
The Six Most Valuable Process Automations for Finance Solutions
Now that we've discussed the evolution of automation in finance and accounting and how it works, let's look at six key processes that can be automated using RPA to help optimize your financial operations.
Process 1: Accounts Payable (AP) Automation

This finance automation streamlines the process of recording and tracking financial transactions. It eliminates the manual, time-consuming task of entering journal entries into accounting software by automating the entire process. This includes automatic account creation, currency conversions, and real-time updates to ensure accuracy. With journal entry automation, businesses can reduce errors due to human oversight while keeping their accounts up-to-date with accurate information.

Process 2: Accounts Receivable (AR) Automation

Accounts payable automation eliminates manual processes and helps streamline the payment process. It simplifies the creation of purchase orders, invoice processing, vendor payments, cash management, and reconciliation. By automating accounts payable processes, businesses can reduce costs associated with manual bookkeeping tasks such as data entry mistakes or lost invoices. Additionally, automating these financial processes enables companies to maintain more accurate records of their financial activities, while ensuring timely payments.

Process 3: Cash Management Automation

A common question asked by many: can accounts receivables be automated? Accounts receivable automation streamlines customer invoicing and payment processes. This includes automated billing, follow-up emails, customer self-service portals, discounts and refunds, and multi-currency support. Automating accounts receivable enables companies to reduce data entry errors, improve customer satisfaction, and get paid faster. Additionally, it eliminates manual effort associated with tracking down customers or vendors that haven't paid or have made late payments.

Process 4: Treasury Management Automation

Finance automation simplifies the management and reconciliation of cash transactions across multiple bank accounts. It eliminates manual tasks such as data entry, invoice coding, journal entry validation, and bank statement reconciliations. Automating this process can help businesses ensure they have accurate records of their financial activities while reducing time spent on mundane administrative tasks.

Process 5: Budgeting and Forecasting Automation

Financial automation streamlines treasury operations such as cash transfers, payments, collections, and investments. This helps reduce manual processing costs associated with monitoring payables and receivables while providing greater visibility into cash flow. Additionally, automating treasury processes with finance automation can improve operational effectiveness by enabling faster decision-making capabilities.

Process 6 : Journal Entries Automation

Financial automation accelerates the process of creating budgets and forecasts. This includes consolidating data, preparing reports, performing analytics, and monitoring trends. By automating these processes with finance automation, businesses can reduce time spent on manual data entry while improving the accuracy of financial projections. It also provides greater visibility into operational performance and helps to create better-informed strategies for future growth.
Other Process Automations
In addition to the six processes mentioned above, several other process automation can be used in finance and accounting solutions. These include workflow automation, audit automation, compliance automation, data validation, and reconciliation automation, and enterprise performance management (EPM) automation. Each of these processes can help simplify various aspects of financial operations while providing greater control over key financial activities.
Benefits of Automation in Finance and Accounting
So, what are the benefits of financial process automation? The benefits of automating financial processes include improved accuracy, increased efficiency, cost savings, better visibility into financial performance, and faster decision-making. Additionally, automating finance and accounting processes can help businesses reduce manual processing costs associated with mundane tasks such as data entry or invoice coding. Furthermore, it provides a more streamlined approach to financial operations that enables companies to focus on more strategic projects.
Who Should opt For These Process Automations?
Businesses of all sizes can benefit from automating their financial processes in SAP, as it can help reduce manual processing costs associated with mundane tasks such as data entry or invoice coding, improve accuracy and efficiency, provide better visibility into financial performance, and enable faster decision-making.
The advantages of automating financial functions are numerous; TULIP stands out from the competition by offering an intuitive interface, cloud-native-ready architecture, powerful automated processes across the tech stack, and desktop-less automation.
All of these features combined provide users with a powerful, efficient, and secure automation platform. Tether-less Powerful Performance ensures that data is processed quickly, securely, and accurately. Cloud native-ready Automation allows users to access the platform from any device with an internet connection. Powerful Automation Across Tech Stack Including includes features such as Workflow Studio BPMN Process modeler, Platform Integrations, and desktop-less automation, which give users the ability to quickly automate business process management without the need for manual intervention.
How Do You Automate a Finance Function?
The first step to financial automation is identifying which finance processes are the most valuable and can be automated. Selecting the right automation software, setting up security protocols, and testing the automation before it goes live can help.
To get started, you'll need to:
Select the right RPA developer for your company's needs
Identify the processes that will benefit from hyperautomation
Define the rules and parameters for each financial process
Develop a workflow for business process management
Test the finance automation to ensure accuracy and reliability
Conclusion
Robotic Processing Automation allows businesses of all sizes to streamline their financial processes and improve operational effectiveness. Automating key processes such as treasury management, budgeting, and forecasting can help reduce manual processing costs while providing greater visibility into financial performance. Additionally, using automation software for various aspects of finance and accounting operations can enable companies to focus on more strategic projects. Ultimately, using RPA tools to automate financial processes can bring about significant cost savings and improved efficiency for any business.