How to Use Modern RPA Tools to Enhance Productivity?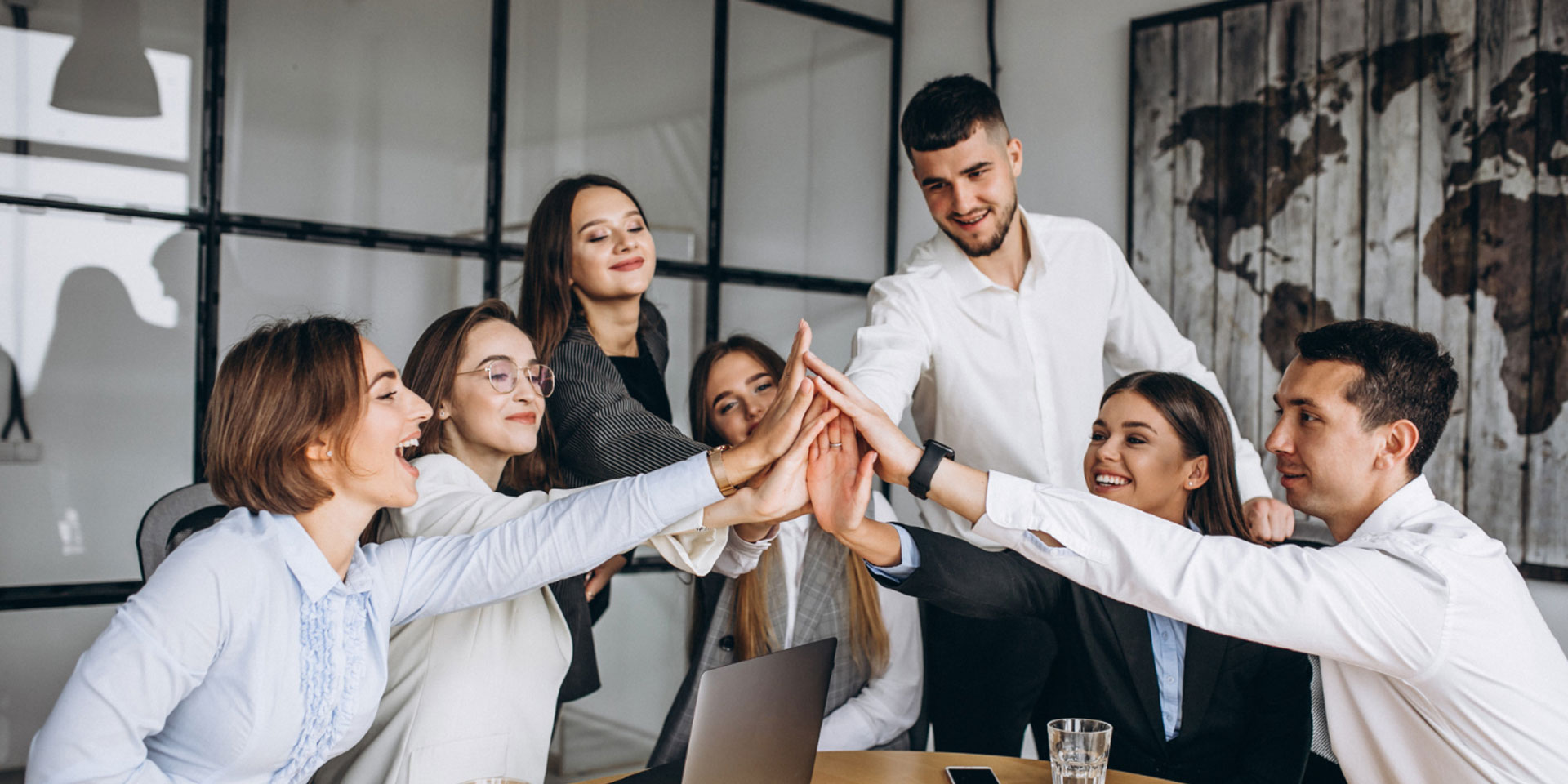 Table of Contents
Introduction
Why Businesses need more than Traditional RPA To Scale?
What Does A Business Need to Modernize RPA?
Driving Efficiency and Effectiveness Beyond RPA
Introduction
Intelligent Automation in the recent past has advanced greatly and has grown beyond RPA, or AI Analytics. Simply implementing RPA or AI Analytics is however, slowly deteriorating the value of "Intelligent Automation" for businesses.
Industries still need help to differentiate between conventional RPA tools and Intelligent RPA tools.
The critical factor defining intelligent automation is the integration of RPA and AI Analytics.
This article discusses how conventional RPA can be upgraded with intelligent RPA tools and the components of an upgraded modern intelligent automation platform.
Why Businesses need more than Traditional RPA To Scale?
The functions of RPA from past times include automating mundane or repetitive tasks. Thus, making employees work for tasks that require more human intervention. However, Automation tools focus on traditional RPA services to automate fractional tasks and not an entire business process.
Automating small tasks is a short-term achievement. However, in a competitive business environment, enterprises should target long-term achievements. Therefore, organizations must scale their overall business process with modernized automation.
Traditional RPA Deteriorates Productivity
Effectiveness and efficiency are the two most vital factors for productivity. However, automation companies like UiPath and Automation Anywhere continue to offer effectiveness but need to improve in providing efficiency. With digital transformation in the lead, traditional RPA services are slightly off the race. Similarly, dumping in automation technology to automate a particular task will distort the entire process in the long run. Further, it would also involve high costs in production and maintenance. Effectiveness without efficiency in this case, increases costs rather than decreasing them.
Modernizing RPA With Effective Change Management
To implement intelligent automation, business must adapt an efficient change management strategy.
When the company is ready to adapt to rapid changes with modernized RPA, it will be equipped to handle market changes in all conditions.
Modernizing RPA involves the integration of RPA, AI, and Analytics. Consequently, this makes it sufficient to automate an end-to-end business process without disruption. This enables organizations to scale ahead of the competition despite rapid changes.
What Does A Business Need to Modernize RPA?
A study showed that only 13% of RPA adopters use it productively. Here are some factors that a business needs to implement Modern RPA that scales businesses while keeping efficiencies high.
An Orchestrator Engine
A successful digital transformation requires both automation and orchestration. Similarly, automation helps remove manual tasks that bog down customer experience. Orchestration also brings all the moving parts together into a well-oiled, systematic engine.
Working hand in hand, your company can realize significant benefits with an orchestrator Engine like:
Cost savings
Armed with a complete understanding of each process in your system, businesses can lower IT & Infrastructure costs. Further, staff no longer need to fix a single issue across multiple processes but have the visibility needed to fix them at one instance. Orchestration and automation enable systems to scale dynamically while allowing businesses to only pay for what they consume.
More Tightly Regulated Processes
Human errors are likely to crop up if updates are done individually for all apps or processes within a business suite. With everything under a single umbrella in an orchestrator engine, businesses can implement mass policies that quickly trickle down to every automation process within the system.
Increased Agility
Businesses constantly push to increase their time-to-market. Automation and orchestration open up a new market of cloud tools that can be handpicked to meet business specific requirements.
Automation Agents
Automation Agents are native applications that run on edge systems. They build the ladder to success by helping optimize infrastructure costs, reducing SOX disruptions, and implementing a seamless change management.
Here are some automation agents that businesses need to modernize RPA:
Cross-Platform Agent
Businesses need an OS-agnostic agent that can provide Desktop less Automation which ultimately reduces the buying cost of new desktops and virtual machines. As cross-platform agent automates backend processes via API, it is possible to give businesses a desktop-less environment that can optimize resources and reduce costs.
RPA Agent
The core agent for any RPA platform is the RPA agent. Businesses need an intelligent automation platform that can work with any RPA tool in the market. RPA agent must also perform front-end automation whilst readily integrating with other automation tools enabling businesses to scale while reducing process disruptions.
SAP Agent
In modernized RPA, automation of SAP processes is no more outside SAP. Businesses need a native ABAP framework to build, maintain and run robots for SAP processes within SAP.
Digital Assistant
Chatbots are becoming a standard and exclusive space that lets customers inquire about a product and aids in user support. Intelligent automation platforms allow businesses to initiate the process through text messages. This empowers businesses to automate end-to-end processes with integration with other RPA tools and systems.
Automation Request
The automation should be triggered by the business user/the end-users where the user can get complete visibility of the automation which will be a new age self-service for the users. Instead of initiating requests from a native tool, ensure you can initiate directly from your daily applications like Microsoft Teams.
User Task
Manual Interventions are simplified where the tool provides an advanced solution where users can approve tasks anywhere from any device with modernized user interaction. For instance, tasks can be performed from daily business applications like Microsoft Teams & mobile apps where users can perform tasks like approving a blocked sales order so that the order can go through. Users can provide inputs in the form of attachments, text, or tables for the next-level approver to take action.
Rule Maintenance
Users, automation admins & business users should be able to maintain business rules specific to the automation process so that they do not need to depend on IT and are empowered to manage automation processes.
Role-based control towers
Continuing the legacy of single view control towers, businesses need automation solutions that provide control towers for every role of automation, like DevOps Lead, End Users, technical Users, and Automation Admin.
Driving Efficiency and Effectiveness Beyond RPA
BeezLabs, with our pioneering team, engineer the best and most futuristic intelligent automation platform to guarantee businesses an ever-versatile automation experience.
BeezLabs enables you to manage processes powered by automation tools via Microsoft teams, iOS & Android apps, and even on the web. These include a hybrid deployment strategy: On-Premise, BeezLabs Cloud, and Private Cloud.
Implement BeezLabs solutions to experience new-age automation beyond RPA.